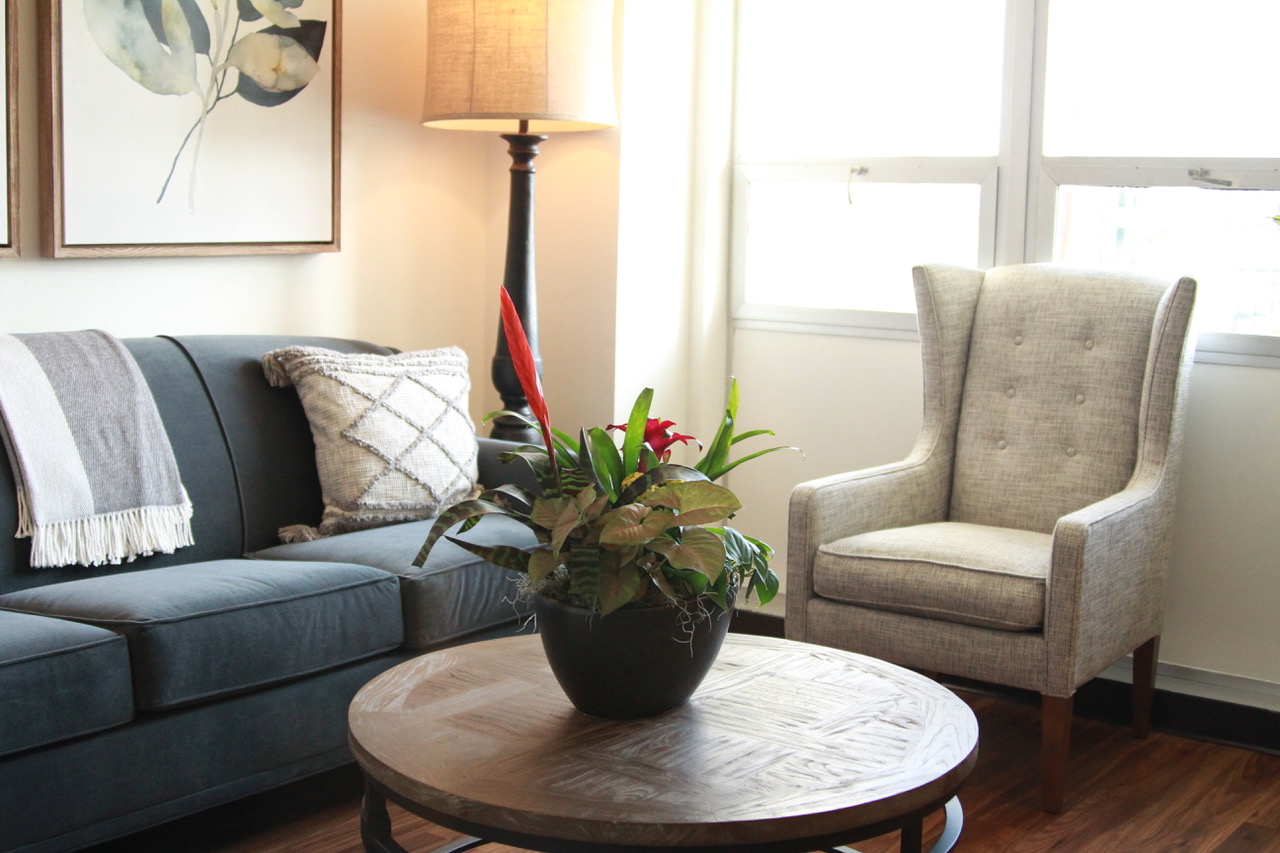 ---
---
---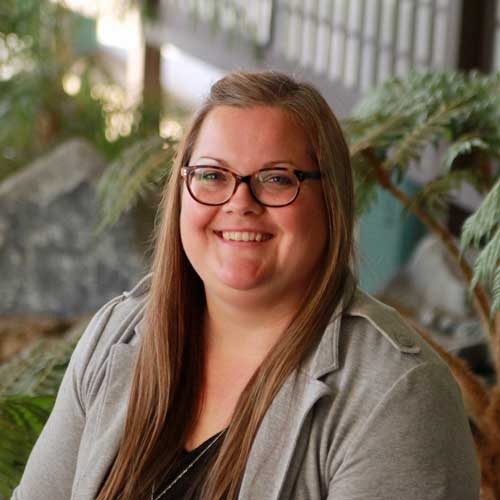 Tanya Wallace - Office Manager
Tanya has been working at Cardenas Internal Medicine for more than a year as the Office Manager.  She went to UEI College in the Medical Billing and Insurance Coding program.  She had been working as a medical biller for eight years when she took over as Office Manager.
Tanya has one son, Adam and two dogs, Harry and Molly.  She spends her free time creating and building DIY projects and sharing her love and knowledge of essential oils with others.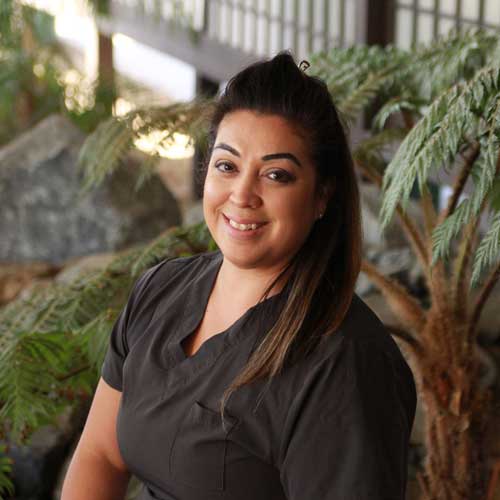 Sonia Watson - Medical Assistant
Sonia has been a medical assistant for the last 17 years.  Before coming to Cardenas Internal Medicine, she worked at Sharp Rees-Stealy for 12 years as a medical assistant.
Sonia enjoys spending time with family - husband, son, Slade and daughter, Everly. In her free time, she loves to watch her son play baseball, golf and water polo and bake and create craft projects with her daughter.  She also has a dog, Ciel, who has become the "office" dog.  You will find Ciel in the office daily.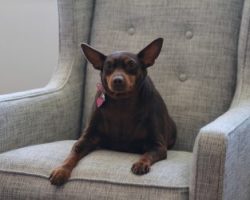 Ceil - Office Dog
Ceil is a 9 and 1/2 year old Minature Pinscher who is a little shy.  She does open up after a little and loves to have her back/head scratched.  She enjoys coming to the office every day so she doesn't have to be home alone.   Next time you are in the office, please come by her and scratch her head and back.