Concierge Medicine with Drs. Carrie & Hector Cardenas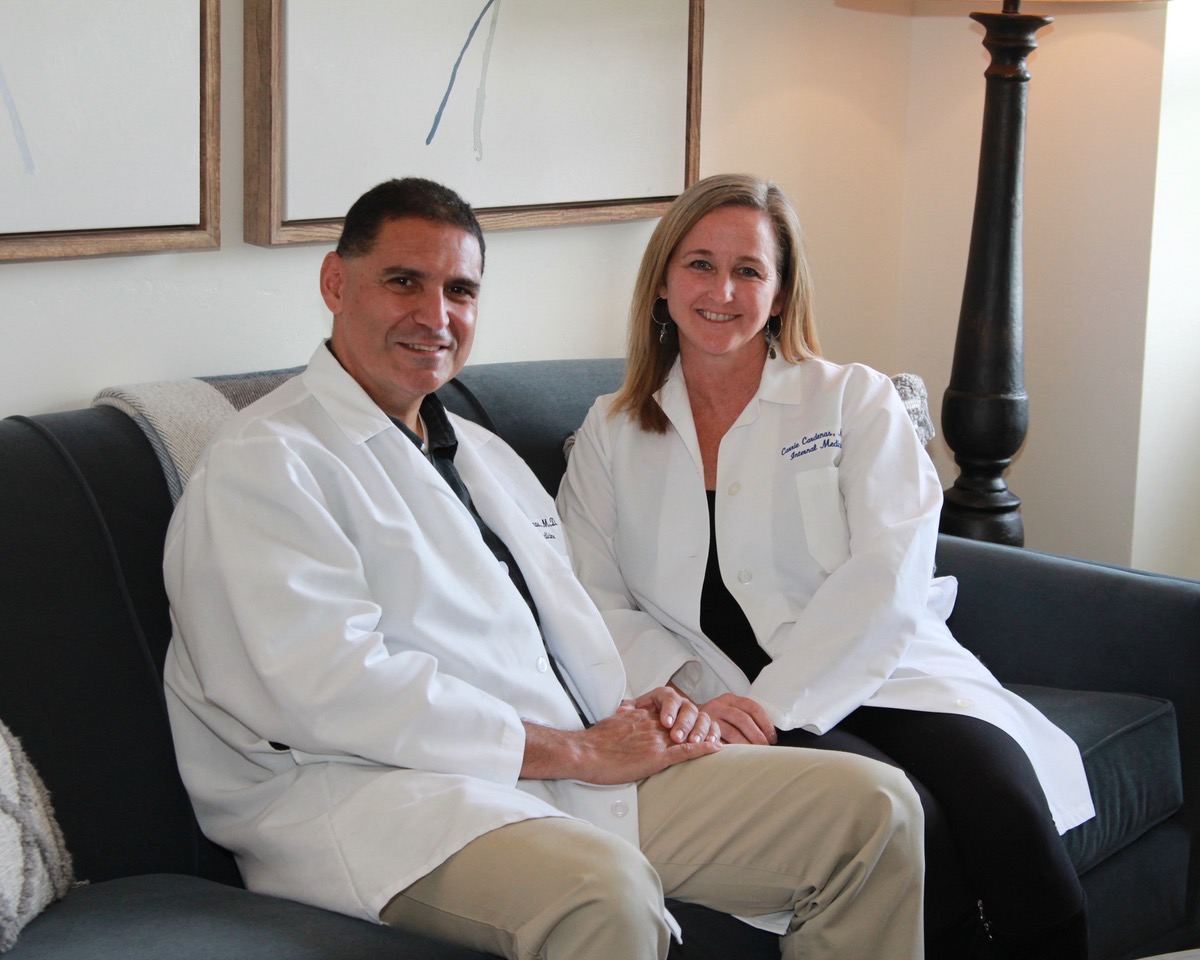 Carrie & Hector Cardenas, MDs
---
Our mission in a concierge medicine practice is to educate, collaborate with and ultimately empower our patients to make informed decisions on their healthcare. It's very much of a partnership, as together we explore how to best treat their medical issues in a way that matches their lifestyle and vision of care. Patients are much more than their diagnosis, and the ability to connect with them in a holistic and very personal way is the way we want to practice, and how everyone deserves to be treated. These relationships have been lost in the rushed, mainstream medical model and we cherish the opportunity to restore them in our concierge medicine practice.
New Patient Info: 619-483-4740
What is Concierge Medicine
---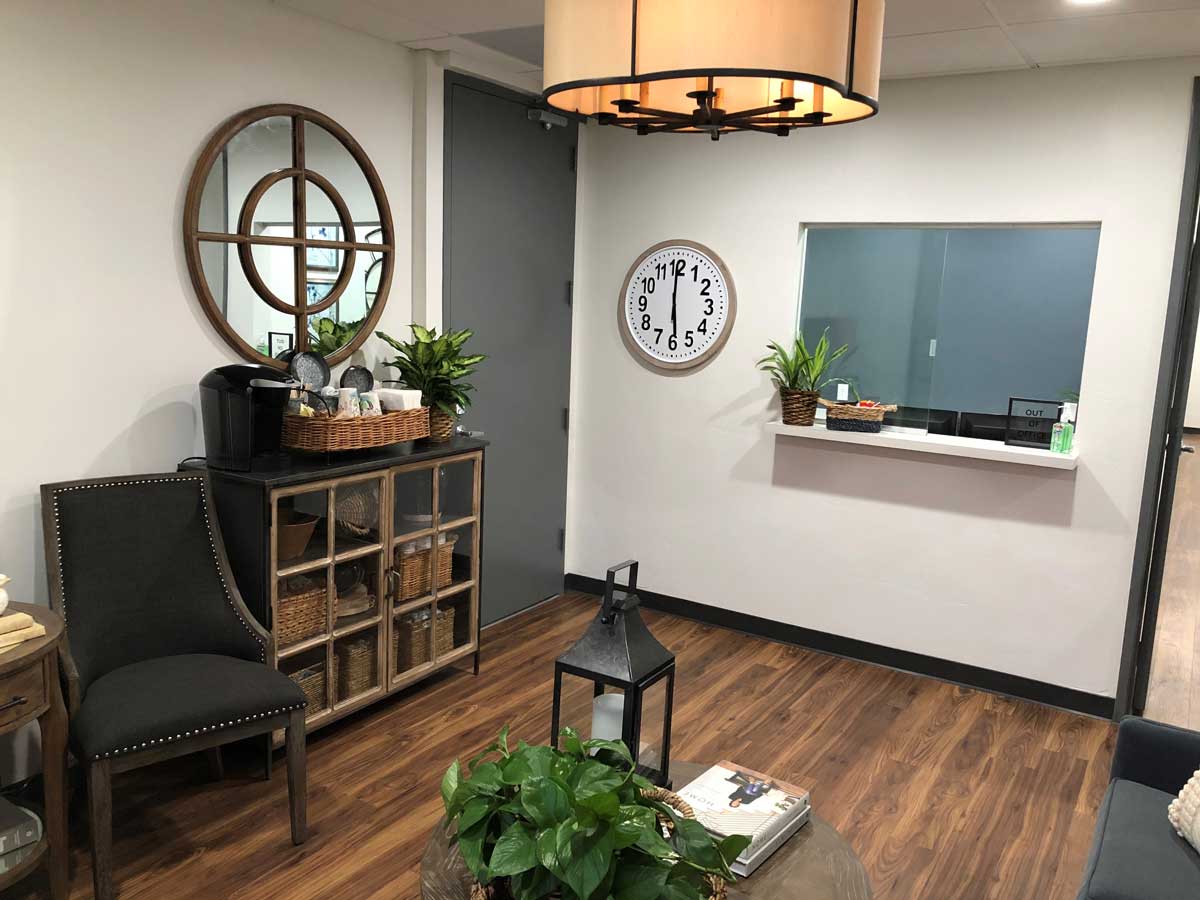 ---
Concierge medicine, also known as membership medicine, is a relationship between a patient and a primary care physician in which the patient pays an annual fee or retainer. In exchange for the retainer, doctors provide enhanced care, including principally a commitment to limit patient loads to ensure adequate time and availability for each and every patient.
---
Benefits of Concierge Medicine
24/7 direct communications
After hours, or on week-ends and holidays, for urgent issues you can reach me by personal cell phone, email or text message.
---
Strong focus on preventive medicine and wellness
As part of my commitment to your long-term health and wellness, my philosophy is to educate you about your personal medical needs and risks.
Little or no waiting
Office visits will start promptly, allowing more time to thoroughly address all of your questions and concerns at each visit.
---
Real People To Take Your Calls
When you call my office there is no recording to navigate…only real people to take your call, with a real concern for your health and well-being.
Longer, unhurried appointments
Comprehensive Annual Health Assessment appointments will be schedule for approximately 60 minutes and all other appointments will be scheduled for approximately 30 minutes.
---
Same-day appointments
You will be seen within 24 hours for acute care visits during normal business hours.
Open Payments Database Notice
For informational purposes only, a link to the federal Centers for Medicare and Medicaid Services (CMS) Open Payments web page is provided here. The federal Physician Payments Sunshine Act requires that detailed information about payment and other payments of value worth over ten dollars ($10) from manufacturers of drugs, medical devices, and biologics to physicians and teaching hospitals be made available to the public.