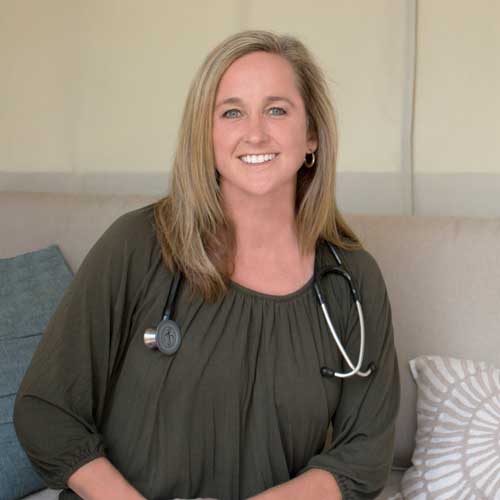 ---
"I'm most excited to return to the old fashioned doctor-patient relationship, with a touch of modern technology for convenience. I love hearing my patients' life stories and the challenges they're facing outside of a medical issue."
- Dr. Carrie Cardenas
---
Dr. Cardenas is a San Diego native who graduated summa cum laude from San Diego State. She obtained her medical degree from the University of California at San Francisco. She completed her internship and internal medicine residency at Stanford University where she was ultimately appointed Chief Resident. Dr. Cardenas is board certified in Internal Medicine. She has practiced Internal Medicine in San Diego since 2003. Dr. Cardenas has received numerous awards which includes San Diego Magazine's "Top Doctor" award. Click here to learn more about the services offered.
You'll always find a litter of puppies at Dr. Cardenas' house, as she serves as foster 'parent' for a local dog rescue organization. She also enjoys gardening, reading, being outdoors and family time with her husband, Dr. Hector and their two teenage boys.
Learn about Dr. Cardenas and how the concierge model benefits both patients and physicians: