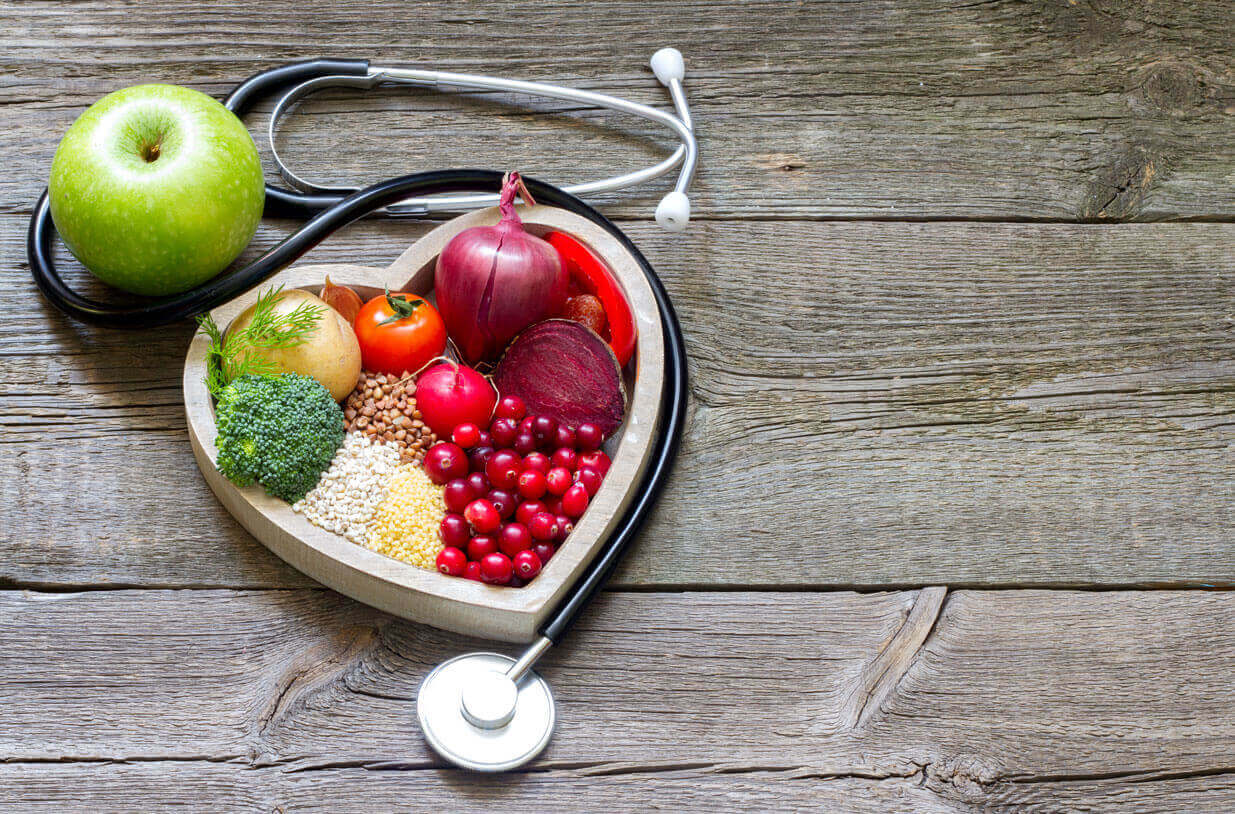 Health News for the Well-Read Patient
Dr. Cardenas In The News! February 27, 2019

Dr. Carrie Cardenas of Cardenas Internal Medicine was highlighted in a recent article on Patch.com. Dr. Cardenas was mentioned for the opening of her new concierge internal medicine practice in San Diego, CA. You can ...

Continue Reading
American Heart Month: Healthy Recipe February 8, 2019

February is American Heart Month.

Enjoy this delicious recipe that will nourish your heart and soul.